The silver treasures you'll get from A ring to it have a familiar 'ring to it' and clients can expect the same quality, quirk, and concept driven designs that they've come to love. My Cape Town-based brand specializes in the design and manufacture of handcrafted silver jewellery and incorporates semi-precious stones, various metals and alternative materials such as wood, textiles and glass... and yes, we have rings. If we don't have what you want, we'll make it - the custom commissions service transforms clients' ideas to designs, and then into manufactured pieces of jewellery.
A ring to it jewellery produces beautiful pieces of design, concept based ranges that tell a story, jewellery that has a sense of humor and interactive pieces that brighten up everyone's day.
About the designer
I am Stacy Beukes (nee Adriaans), the designer behind the a ring to it jewellery brand.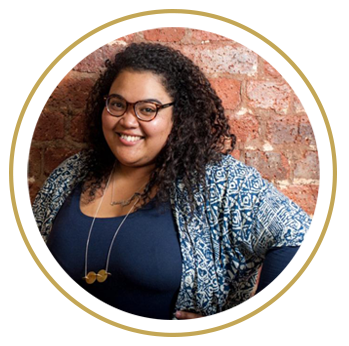 As the designer and manufacturer I am involved in the process from concept/design phase. This ensures that a ring to it customers will always leave with a quality tailor made product.
I'm a 27 year old year old, curly headed Cape Town born jewellery designer and manufacturer. I was raised in Grassy Park, Cape Town and would like to think that I add that different flavor to the jewellery industry. I enjoy incorporating humor in my designs to highlight difference, an example of this can be seen in the 'suburb name tag' necklaces. I also enjoy incorporating and telling stories through my jewellery and I explore this more in my concept based ranges.
My goal as a jewellery designer is to provide products that are beautiful, well-designed, sometimes the concepts challenge or tell a story. As a business owner, I'd like to employ people from the areas I've grown up in or surrounds and empower them to learn new skills that will be a source of employment or even the start of their own venture.